CRIMINALS are trying to extort $3,000 from  Leela Maharaj.
Her pedigree cat was lost a month ago, and she has been told it will be returned to her in exchange for cash.
Maharaj, 71, of Clarke Road, Penal, has reported the incident to the police numerous times, and has even called Commissioner of Police Gary Griffith about it.
The prized pet named Princess is seven months old and is one of a couple – the other is named Pepsi.
They were gifted to Maharaj from her relatives from England who knows of her love for animals.
Although she is ailing from a collapsed spine, kidney stones, rheumatoid arthritis and other ailments, Maharaj also owns six dogs, and has rescued animals from the streets.
The grandmother of two said Princess was stolen from outside her premises on December 11.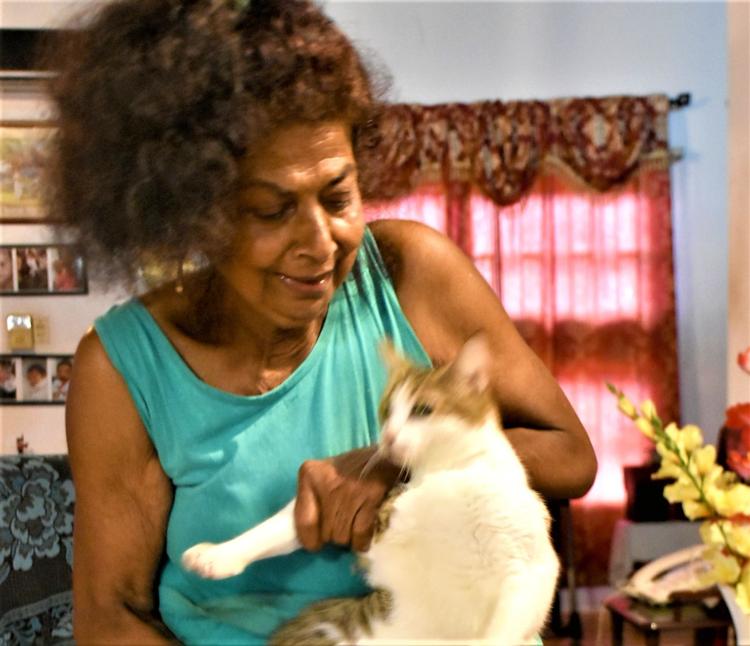 "I let him out of his kennel to do his business. I waited an hour and he didn't come back. I couldn't sleep that night. That was the beginning of our troubles", she said.
"I have done everything I could – I went searching for him, I hired a (mike car) with a driver and went all around in Penal if anyone sees a white cat strayed into their back yard. If anyone sees him to please call me".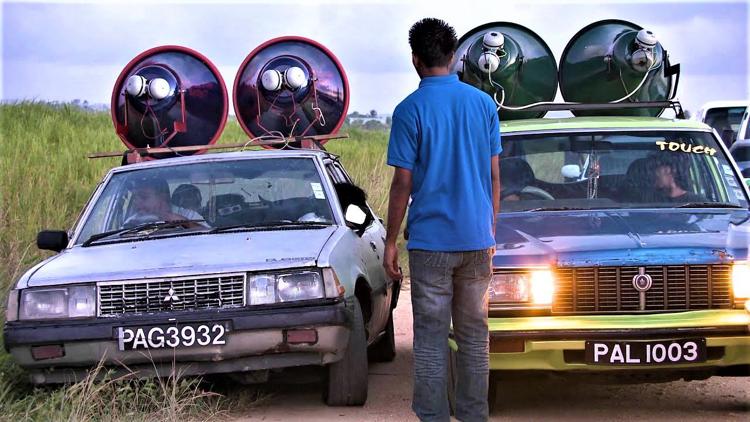 Maharaj said the loss of Princess left its partner, Pepsi, heartbroken.
It refused to eat for two weeks and was on the brink of dying, when Maharaj took her for medical care at the veterinary clinic.
"Tears kept running down Pepsi's face. All of the vets cried when they saw her. When people don't care for their pets, they don't understand their feelings", she said.
Maharaj said three days ago she got a call from someone she knows who said he knows who has her lost pet.
"He said there are about three people involved and they want $3,000 ransom. I am 71 years old and tell them I am a pensioner. I asked if they will accept lesser. He said no, they will not negotiate. He said when I pay him I will get the cat returned to her on Sunday", she said. "The police have told me don't pay because I have big medical bills. I don't know what else to do".
Maharaj said she believed that the kidnappers have been using the pedigree cat for breeding.
"I have reported this to the police at least 20 times but no one is taking my case on seriously and that is getting me very annoyed. The police have not been too kind. This is not an animal-loving island and the feeling of losing something so precious as pet is not seen as important. They think that I am an old lady and I am making a big fuss about a cat. But I am absolutely devastated", she said.
Senior superintendent of the South Western Division Deonarine Basdeo said he is trying to assist Maharaj on the case.
Anyone with information can contact Penal police at 647 8888/4, or 647 1231-4.