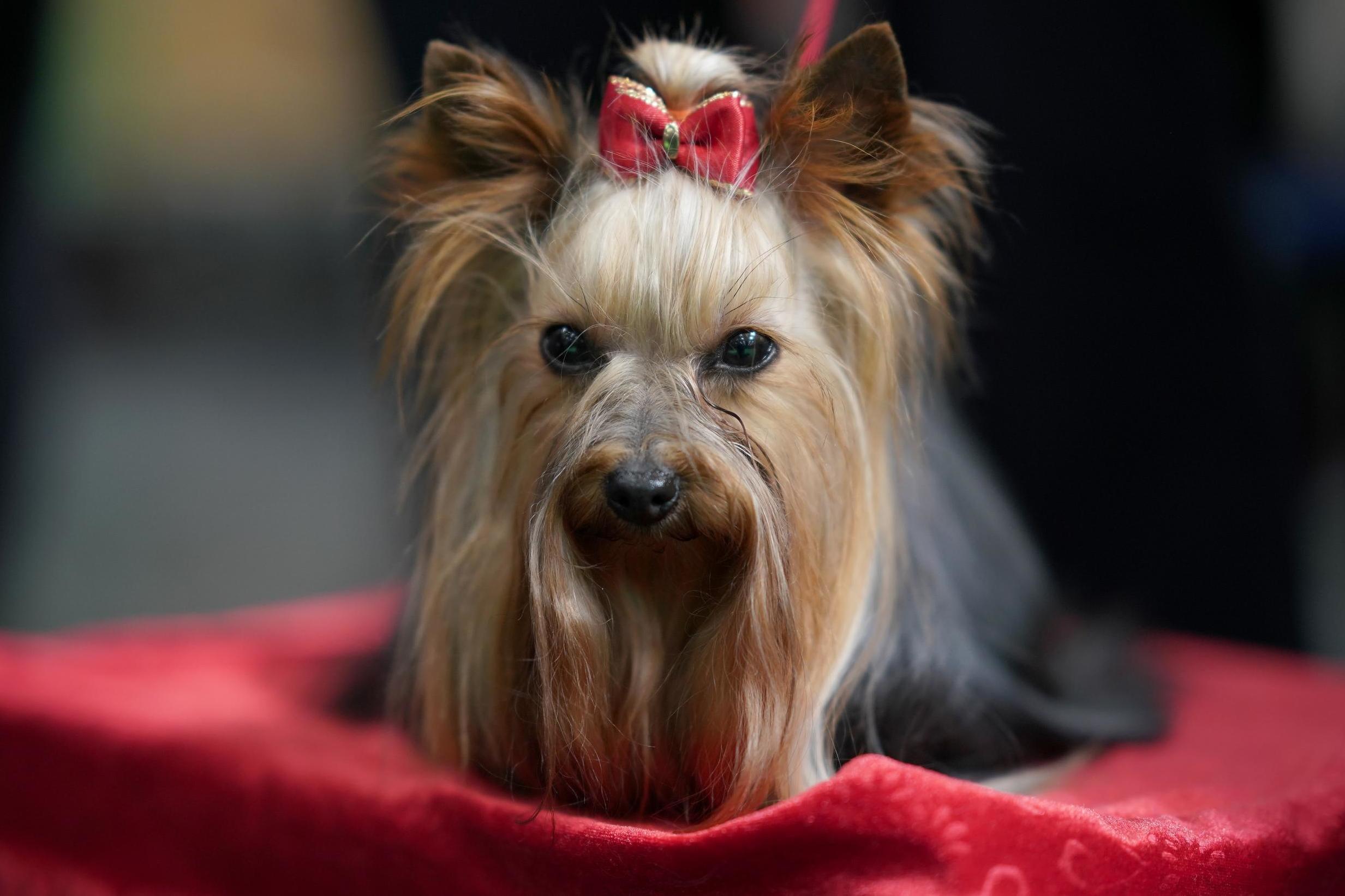 Pet owners are sharing photos and videos of their dogs watching the Crufts dog show from home.
As dogs continue to compete for the honour of Best in Show in the famous dog show, dogs who don't have the pedigree to qualify are still participating – by cheering on the other canines.
The show came to its conclusion on Sunday, when the winners will be announced after four days of competition at the National Exhibition Centre in Birmingham.
On Twitter, where both dogs and people have been avid viewers, owners have shared their pets' reactions to the latest dog-show entertainment.
According to some pet lovers, their dogs have even voiced their opinions on the competition.
"Paloma the Pug watching Crufts. She's been transfixed and is constantly shouting at the TV," one person wrote alongside a video of their dog sitting in front of the TV.
Another translated their dog's thoughts, captioning a video of their pet watching the competition: "Finally the humans are watching some proper telly."
Others have shown their dogs attempting to copy the movements of the dogs they see on screen as they navigate agility courses.
The annual show features more than 27,000 dogs invited by the Kennel Club to compete in a breed show that tests skills such as agility, speed and obedience.
This year, 160,000 people are estimated to be in attendance at the dog show, with thousands more watching from home.