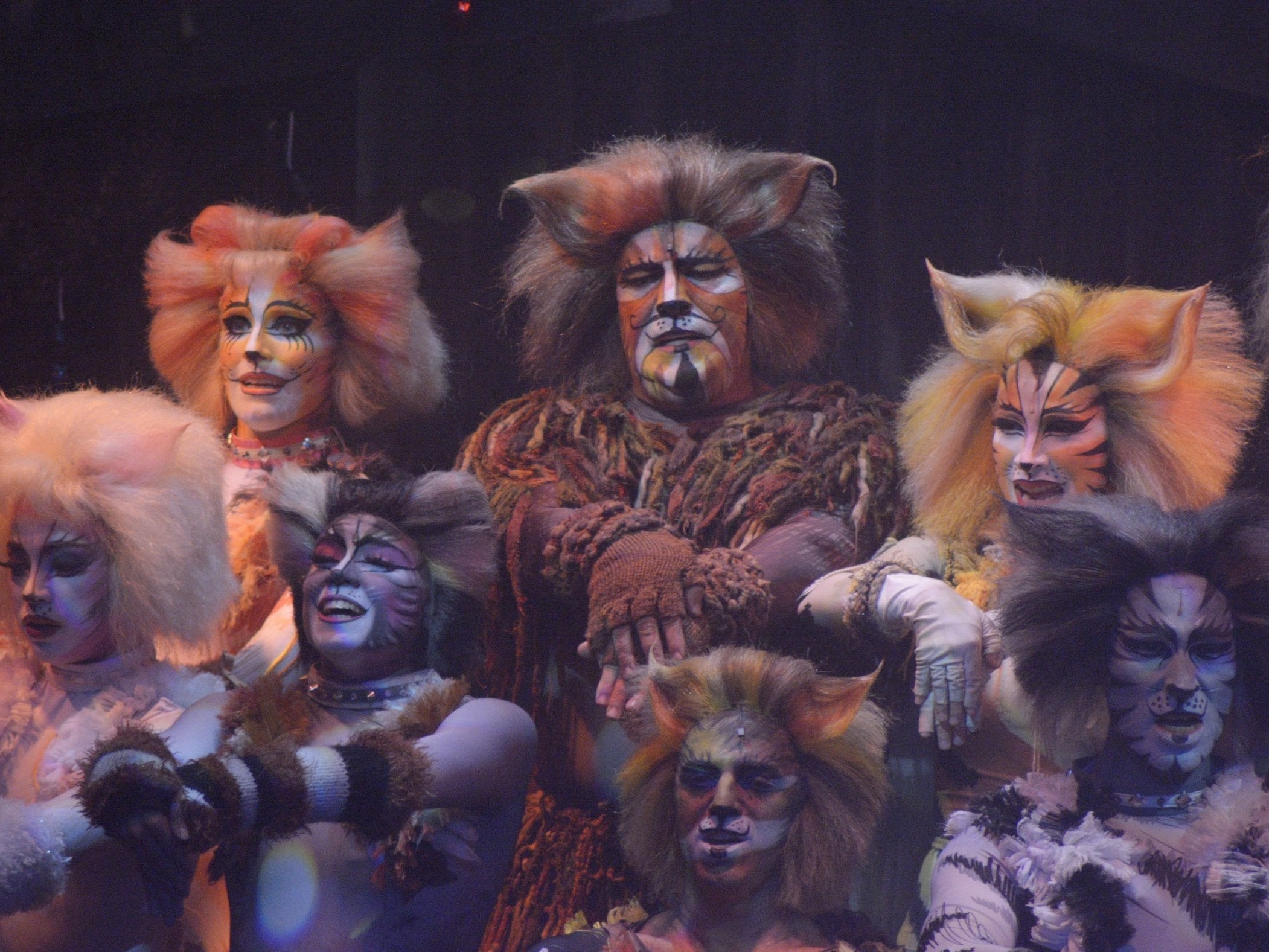 We've received our first indication of what the new film adaptation of Cats will look like.
According to /Film, Universal revealed a few details of the forthcoming musical, directed by Les Miserables's Tom Hooper, at Las Vegas's CinemaCon. 
Namely, the cats in the film will be treated as if they're the size of actual cats, with the sets featuring oversized furniture. 
Furthermore, the film will rely on motion capture technology in order to transform the actors into something that is close in appearance to actual cats, versus the skintight leotards and face paint used in the stage musical.
The filmmakers will use "digital fur technology to create the most perfect covering of fur". 
Behind-the-scenes footage screened to the CinemaCon audience showed actors in leotards with markers on their face, crawling around the floor in a cat-like manner. 
The film, based on the Andrew Lloyd Webber musical, stars Jennifer Hudson, Taylor Swift, Rebel Wilson, James Corden, Idris Elba, Ian McKellen, and Judi Dench. Hudson, who plays Grizabella, treated the audience to a performance of "Memory".