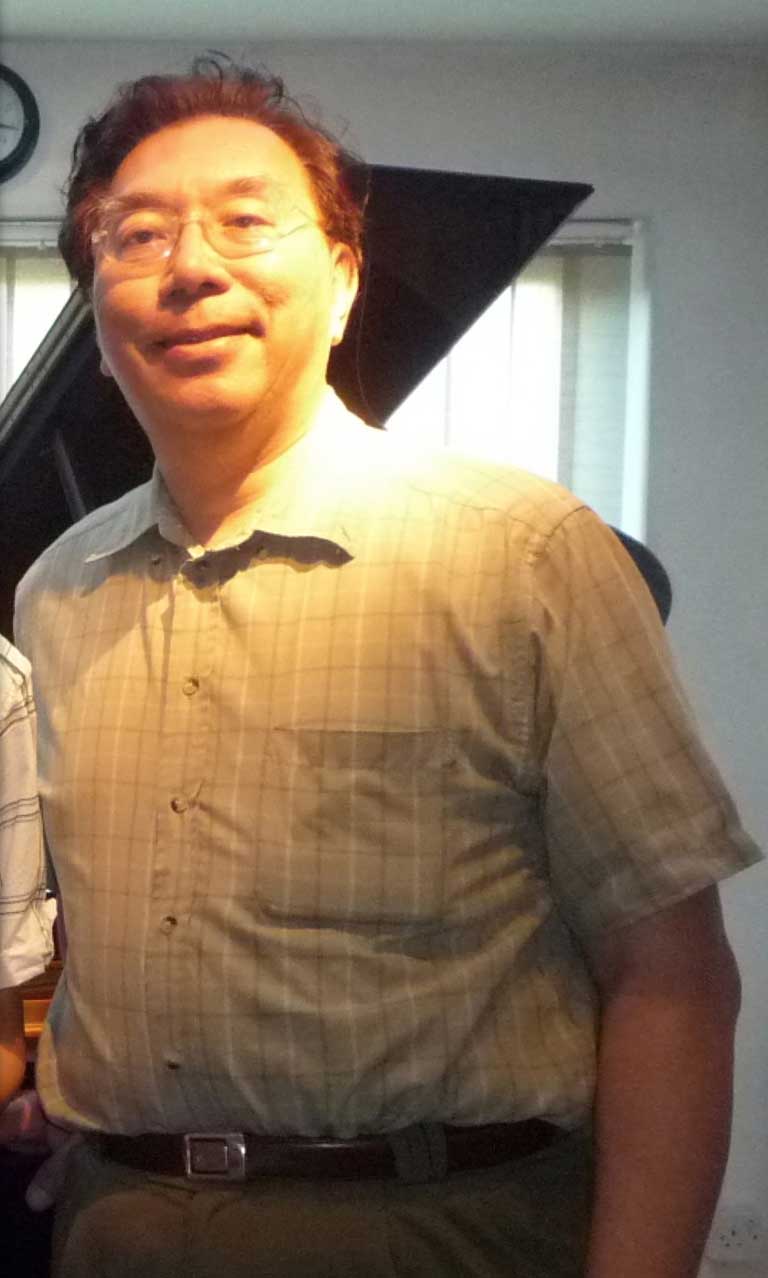 The family of a British man who has been missing for almost a week after disappearing on his way down a mountain overlooking Lake Garda in Italy have appealed for witnesses to come forward with any clues to his whereabouts.
Felix Marr, 64, from Woodford in East London, vanished last Friday after climbing La Rocca near the city of Verona, having sent a text message to his wife at 7pm to say he was heading back for dinner. An intensive search operation has been underway since the weekend, with a 50-strong team of police and rescue workers using a helicopter and a rare type of specialist sniffer dog brought in to help from Milan, but to no avail.
Though the animal picked up Mr Marr's scent in two locations on the mountain, no items of clothing or signs of his fate have been found.
Mr Marr's son, Angelus, 32, said that he and his family initially feared he had been kidnapped. However, it has since been confirmed that his bankcard has not been used, and Ms Marr now fears he may have slipped and fallen in an area thick with brambles and vegetation. "He looks really distinctive, he's a tall Chinese man and there are very few Asian tourists around here," he said. "It's very weird that nobody has spotted him, and deeply puzzling that not one single physical item has been found."
Posters bearing Mr Marr's picture have been plastered across the nearby area, but in an area popular with British holidaymakers, Ms Marr hopes that tourists who returned home before the search effort had begun may be able to help.
Mr Marr has a large build and is 5″9′ tall, and was wearing a glasses, a checked short-sleeved shirt, beige shorts, and a turquoise bag with a picture of a pink bike on it with glasses. He was also using a hiking stick. Anyone who may have seen him has been asked to contact the police.